February 10th, 2011
I've got ants in my pants. I need a recharging getaway. I'm a practical gal at the core, so I selected 3 West Coast gems within my time zone, that would easily fit the bill for respite and relaxation.
#1 Farmhouse in the Russian River Valley in CA. Wine tasting, picnicing and spa'ing by day…
Chillaxin; (I can't believe I typed that.) by night? Check.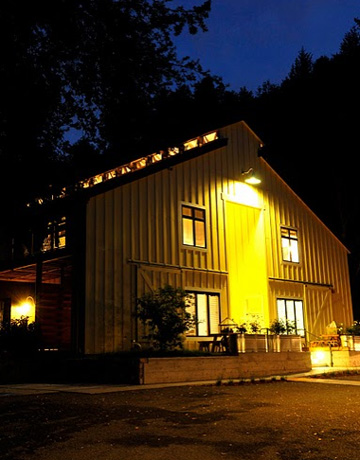 Image: Country Living
Check out the Luxe Barn Rooms. Gorgeous.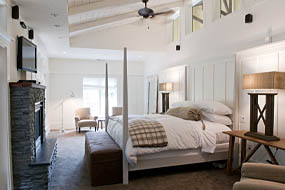 Have not yet been, but would very much like to. You're reading this, right Babe?
#2 Or soaking up some copious amounts of sunshine in Phoenix, AZ and staying at The Royal Palms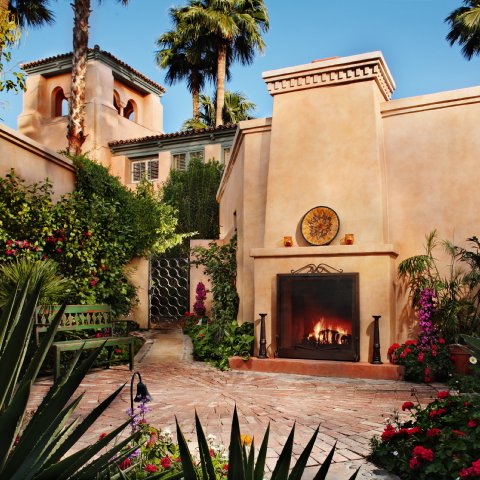 This property is historic and so intimate. I also love dining in their restaurant, TJ Cooks the mediterranean menu is delicious and even the outside patio floor is heated.
#3 And finally last but certainly not least, Seattle's "Rainbirds" hibernation pattern leads to Palm Springs.
The place? The Parker. Think blinding sunshine, tragically hip decor and atmosphere, very private and decadent.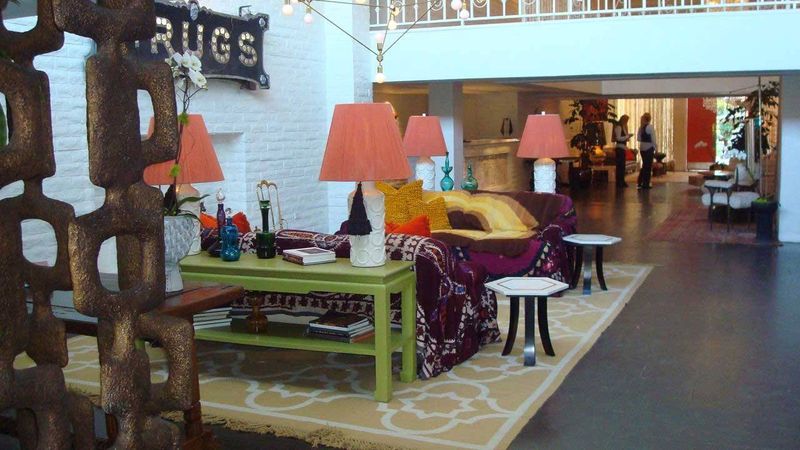 In the words of Liz Lemon, "I want to go to there."