February 27th, 2011
Everyone remembers the childhood passage of folding paper into a cootie catcher and asking it important questions to determine your destiny, right?  Like which person you would marry? What kind of job you would have?  How many kids?  And where you would live? Apartment…House…Shack…or Mansion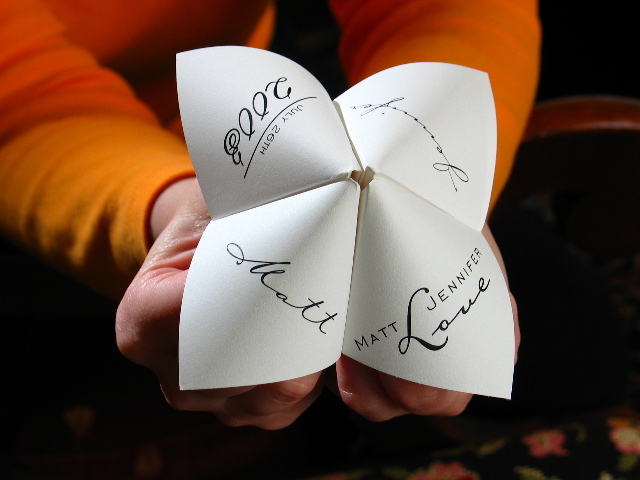 Well, if you were lucky enough to land on "mansion" then let me tee up the ideal image: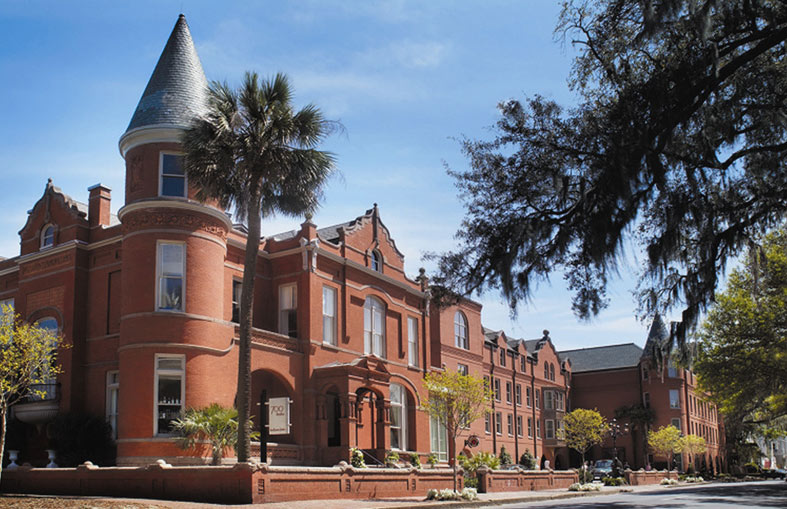 It was nothing short of lust at first sight and quickly grew into LOVE with Savannah's Mansion at Forsyth Park.  Better known as "The Mansion".
Interiors to die for, luscious gorgeous silk drapes, bohemian art work and drama throughout.  Let me tour you through…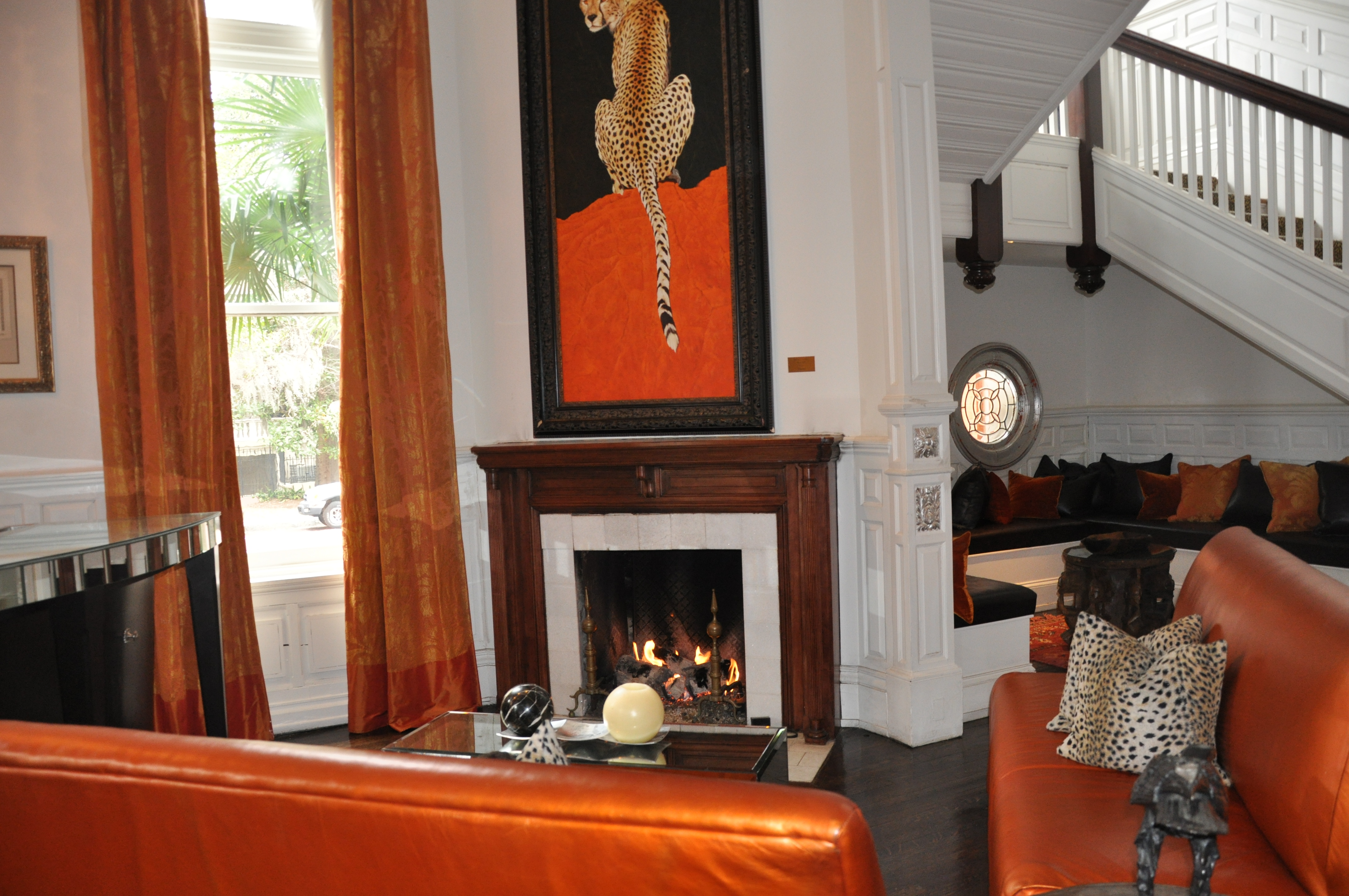 The waiting area outside the fabulous restaurant 700 Drayton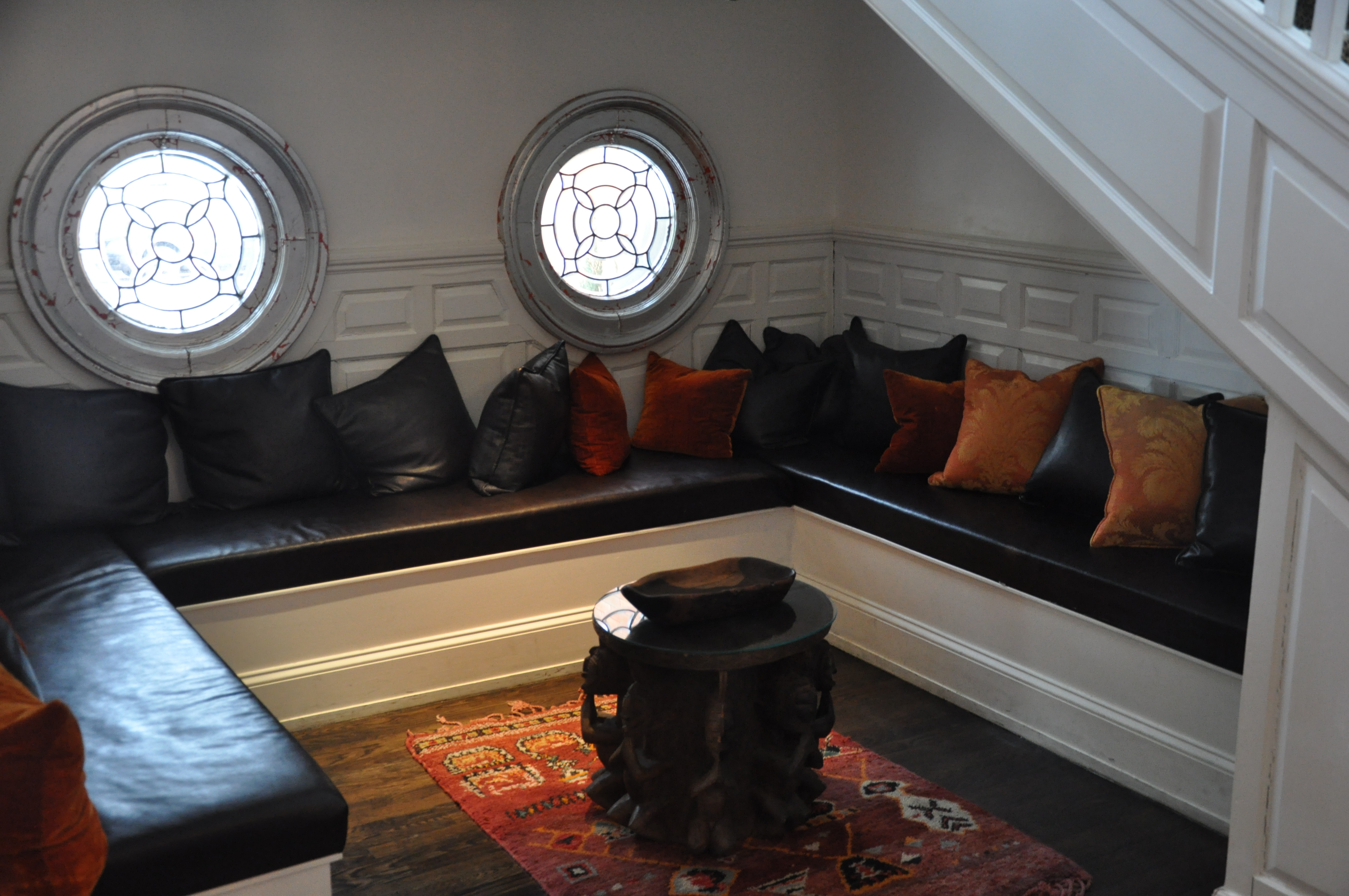 Super chic nook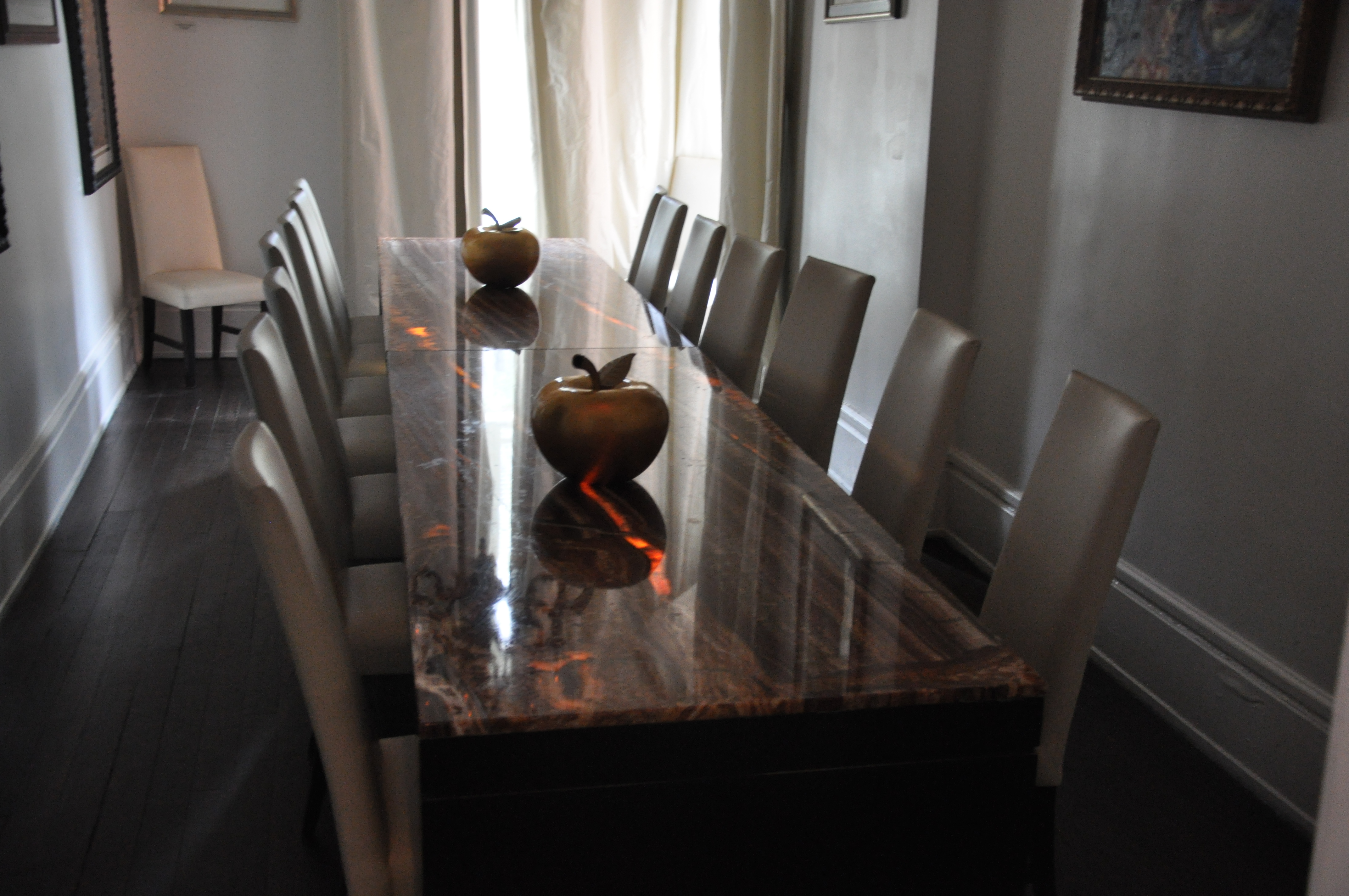 One of the exquisite private dining rooms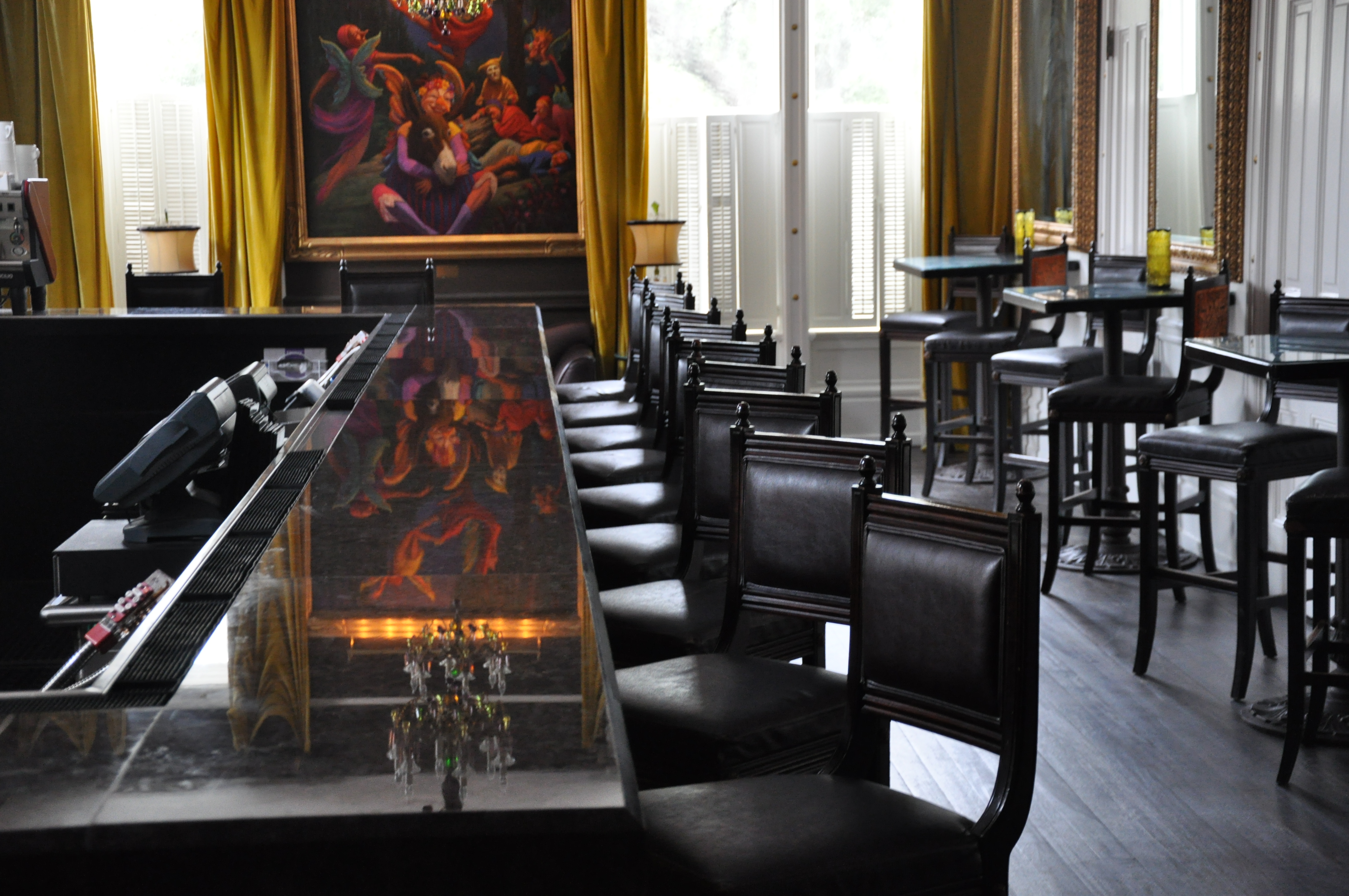 The Casimir Lounge with live piano and jazz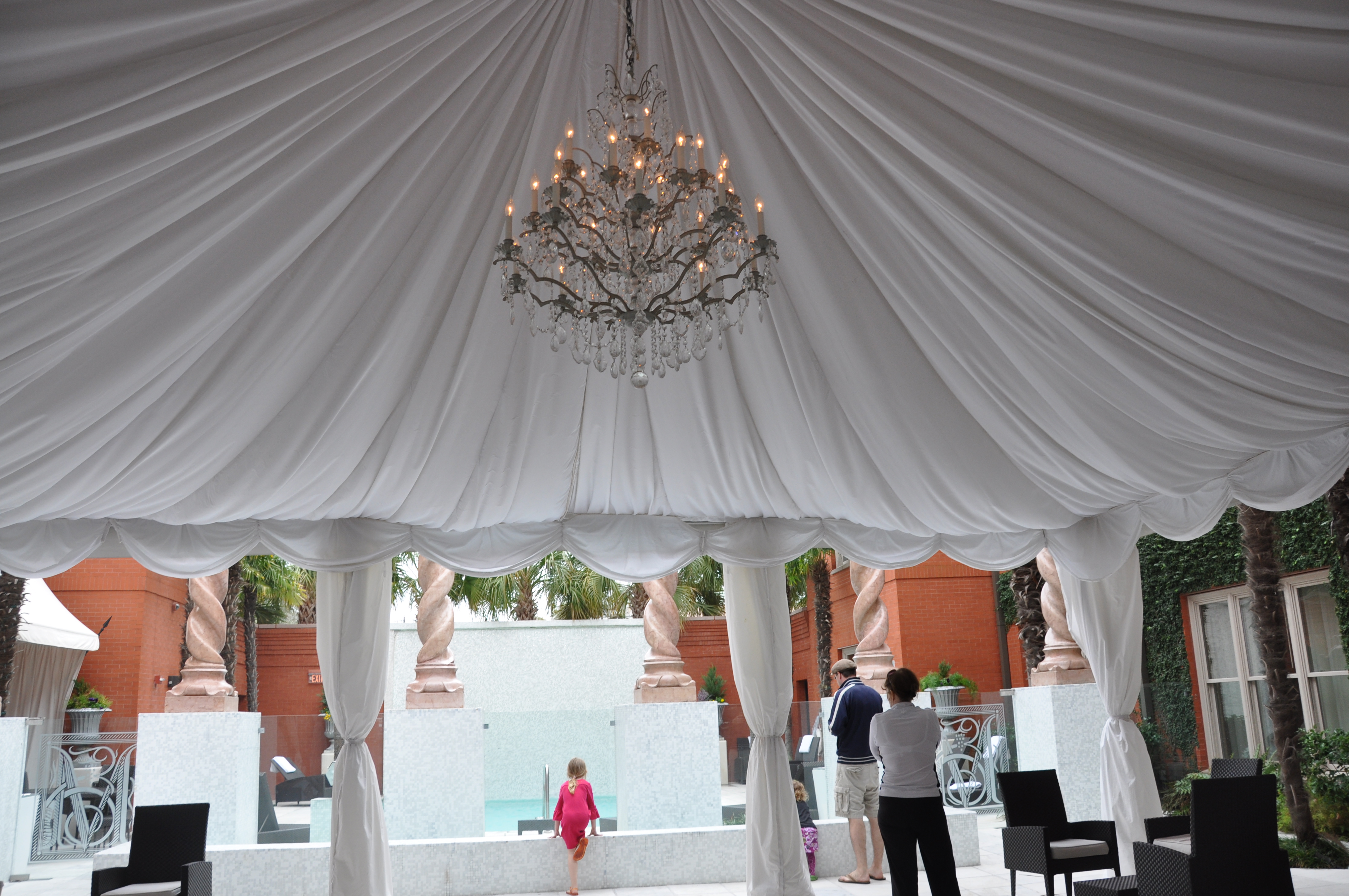 Gorgeous draping outside the pool.
It was all so divine.  Speaking of glamor though I really could go on and on about this spectacular space…I really must dash, hello RED CARPET on E!  Wonder if I should try my cootie catcher skills for Best Movie, Best Actress…so exciting.  Oooh I can't wait to blog about the amazing fashion tomorrow.