February 7th, 2011
The phase of life when weekends revolve around birthday parties, classes, sports and other fun geared primarily to the little munchkins of the house, has come…

But why fight it when it looks this cute? Here's my youngest at a darling little birthday party at Moon Paper Tent, a local facility that hosts creative play around various magical themes like fairies and princesses yesterday. Yes, gone are the days of bringing out a sheet cake and and playing pin the tail on the donkey in the backyard.
Choosing the right gift to honor a child is always an important part of the celebration. This is why I love Hopscotch Tees for their cool and hip custom designs–several of which come with capes. Naturally, right? Check out their darling designs.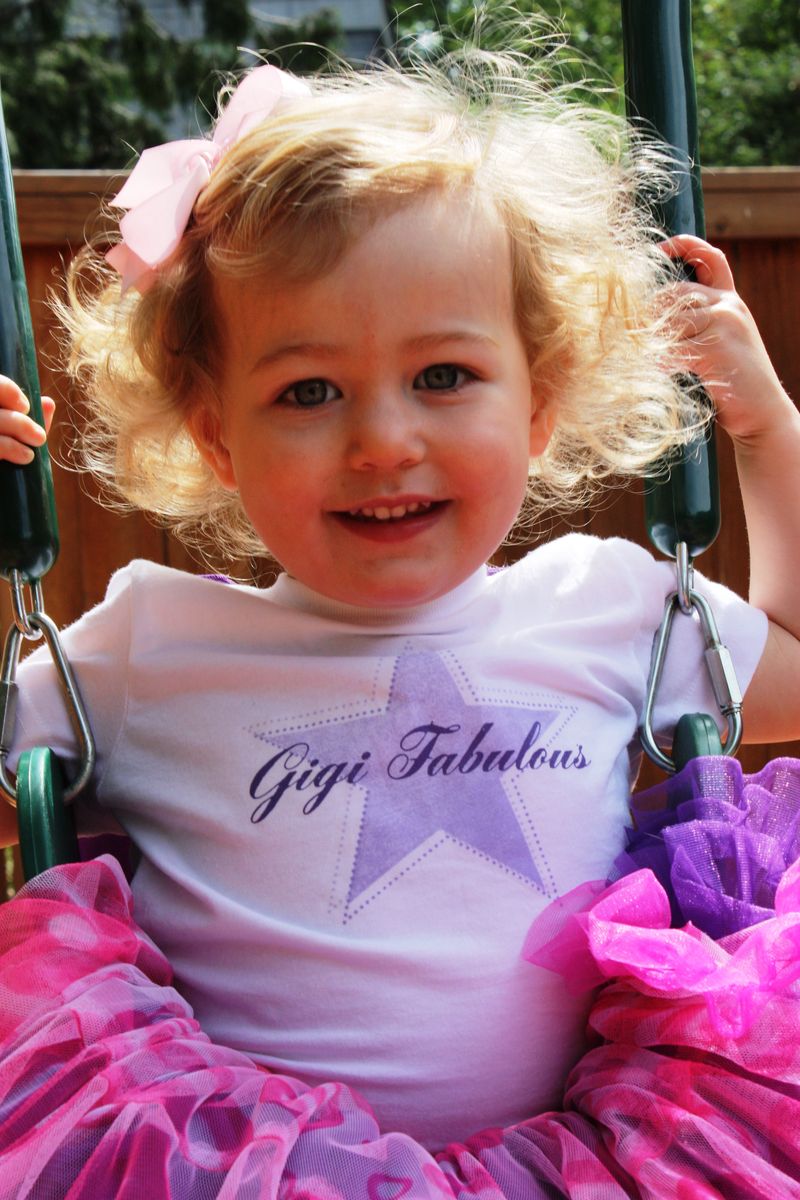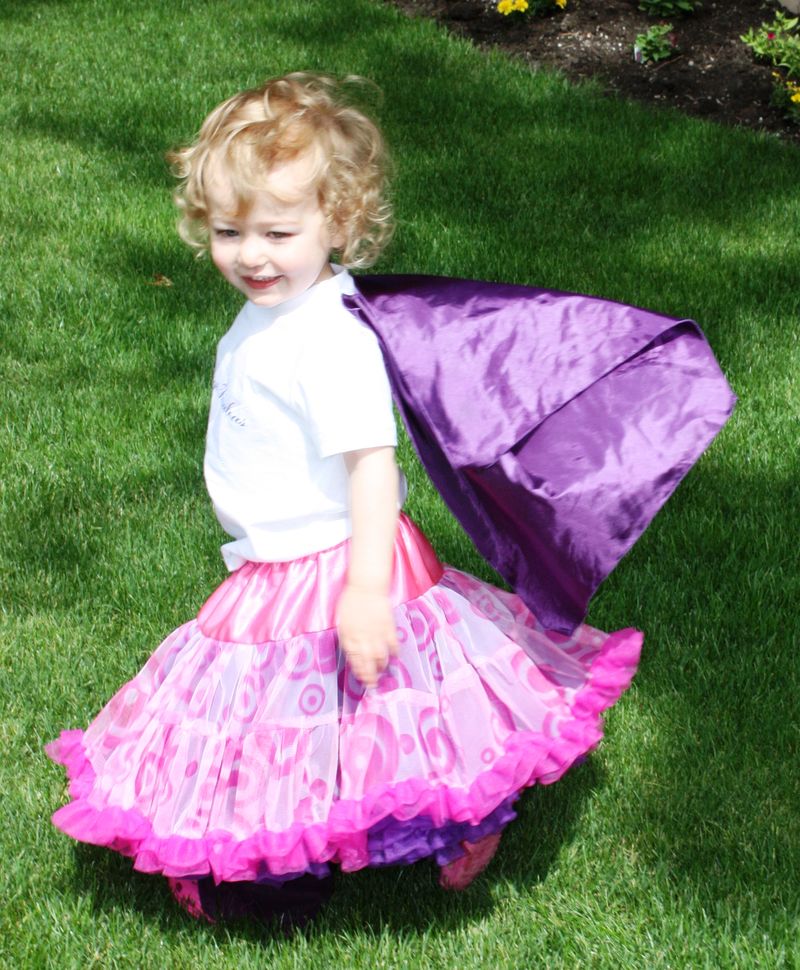 Plus, I just love anytime my fingers can do the walking and I can avoid the big box (Me beloved Target excluded! The outfit my daughter is wearing up top is Splendid Littles and is crazy comfy and soft, must get!) stores. In fact, you don't even need a special occasion to sport one of these, as ask any kid, every day is celebration.
Speaking of other SUPER precious personalized gifts, I love these engraved blocks by Crafte Family. I especially love them for the second and third…and on-down-the-line, borns when it's a little harder to know what a family still needs/wants. This is my go-to FAVORITE baby gift to order that says "you're special too." It's so easy to order, all online of course, and captures all the important info. for baby, birth date, birth place, weight, height, God parents etc.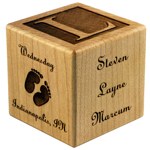 Excuse me, I have some online ordering to do:)