January 31st, 2011
I have long been obsessed with The Kennedy Clan. Anything I could get my hands on to read or watch, I happily seize. Was it their call to serve, their loyalty and reverence to tradition and family, their striking good looks? Yup, all of it–In a word: Camelot.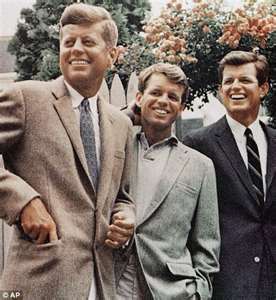 So you can imagine how excited I was last night when we watched, TLC's two-hour television event KENNEDYS' HOME MOVIES, Narrated by Stockard Channing. This intimate portrait captures the Kennedy family as they've never been seen before in home movies and rare footage.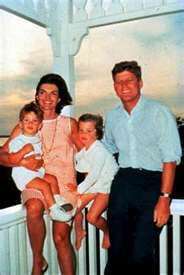 KENNEDYS' HOME MOVIES follows three generations of Kennedys through the most poignant family memories and historical moments, including Joe Sr.'s rise as the family's patriarch and architect of the political dynasty; the untimely death of first son and political heir, Joe Jr.; JFK's romance with Jackie, his election as president and the promise of a new generation cut short by his assassination; Bobby's rise in politics and tragic assassination; Teddy's failed attempt at the presidency; and the third and even fourth generation of Kennedys determined to carry on the family legacy.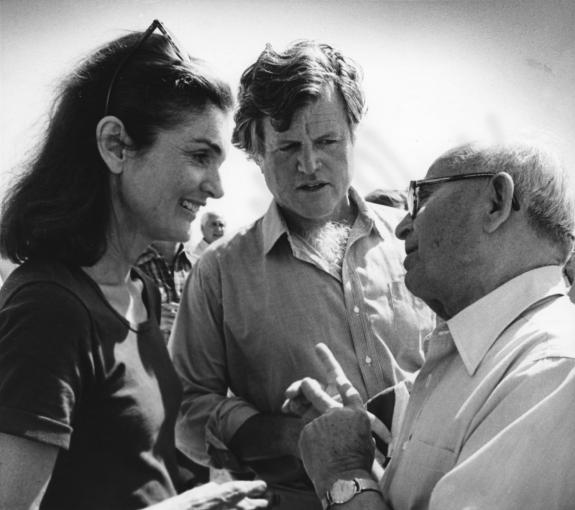 These moments are shown as they've rarely been seen before, inside the family's compound in Hyannis Port and the privacy of Bobby's Hickory Hill. Joe Sr. often preached "stick with family" — and in times of joy and sorrow, through all of the secrets and scandals, the Kennedys took their father's advice and turned back home.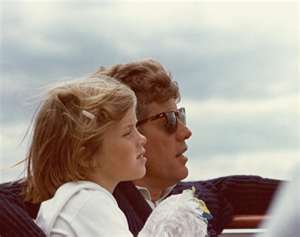 Such tragedy, such iconic beauty, such hope. I loved this glimpse into their lives, and if you have a chance to watch this special collection of home movies, I highly recommend it.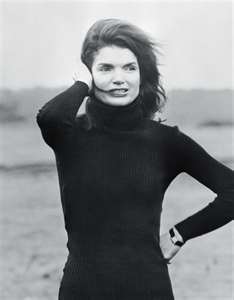 I'm reminded how precious and fleeting life is. And to grab on to those who are important and to "stick with family."