January 18th, 2011
Apparently, the definition of the word Lucca is "bringer of light".
No wonder that this very special boutique, Lucca in the Seattle neighborhood of Ballard literally lights me up.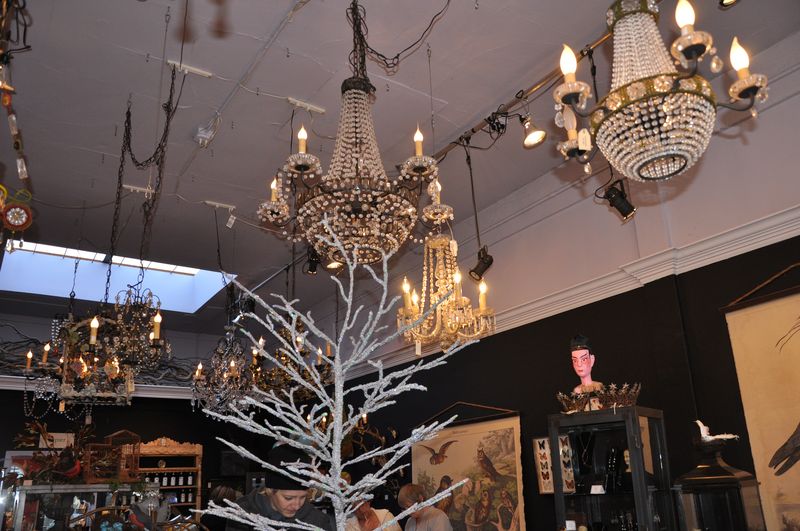 The vintage chandeliers especially. Oh my. Yes, we've finally replaced nearly all the generic lighting in our house, but a girl can always enjoy some extra bling bling in the form of lighting. I'm just sayin'…
So many treasures to be found here, this Parisian inspired spot is just what the Doctor ordered for an afternoon of quiet discovery.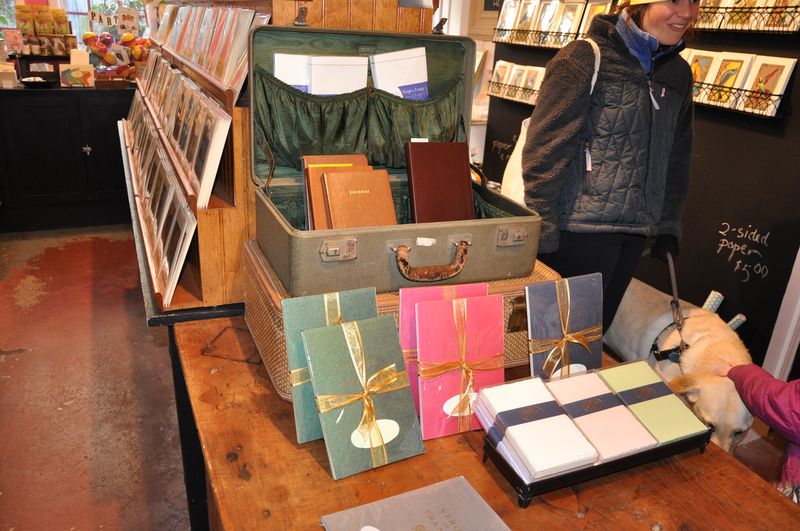 This is a place to stock up on special cards and stationery.
And as the days SLOWLY get lighter, I dream of the garden inspirations to come from a visit to their super special garden atrium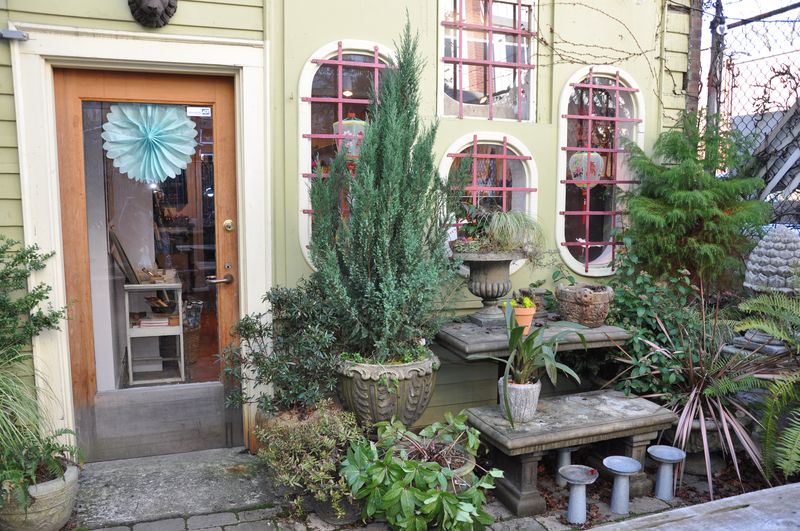 I did after all notice a grouping of snowdrop flowers in my courtyard this morning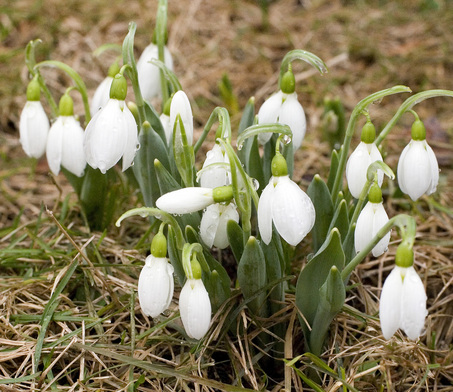 ENCOURAGEMENT!