December 1st, 2010
Ha ha ha
I can hardly contain my excitement for our 3rd Annual Sweatermas Party. See last year's post. This is your not-so-basic (as each year, I notice the guests taking it to the next level) ugly sweater party.
It's important to set the mood with festive invites like these kitchy snow globe invitations that I handcrafted. If you can believe, I actually glittered some of them! I found the paper at local paper and stamp store, Impress located at my favorite, "open air lifestyle shopping center", University Village. Or U Village as we call it.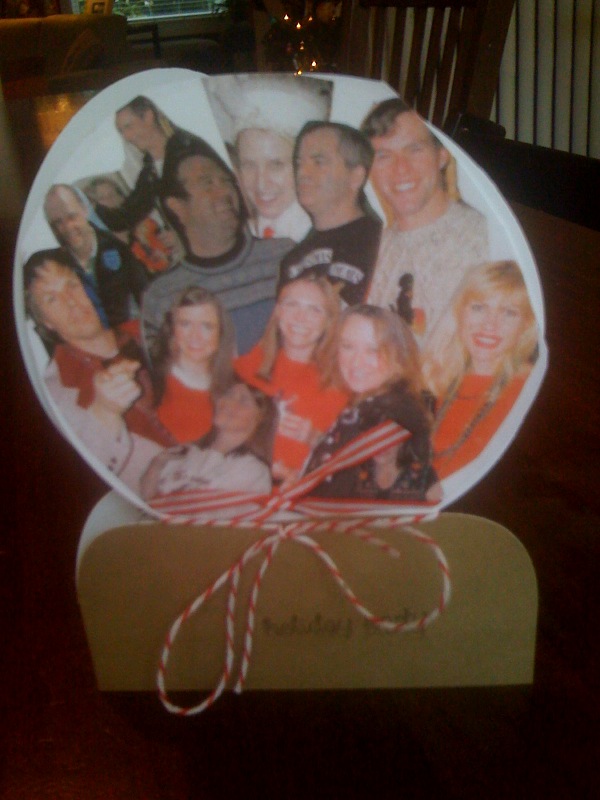 (I apologize in advance to you all for the poor quality of the photos, my little I Phone 3G is really wearing out on me. )
And as much as I totally look forward to the night-of festivities, advance shopping for the event is one of the most fun aspects. I was literally cracking myself up at the store picking out some of these beauts for sweet friends that you will see below.
I swore on my girl scout's honor, I wouldn't reveal the vintage boutique of these divine sweaters, as I know how important it is to maintain such special sources. I could literally write 50+ posts on the wonderful items I discovered there. Think 1960's shifts, Samsonite luggage, mink wraps, fabulous Jackie O hats. I had too much fun.
So here you go, a little sneaky peaky. And I promise to immediately post my get-up following the big night, it's top secret until then.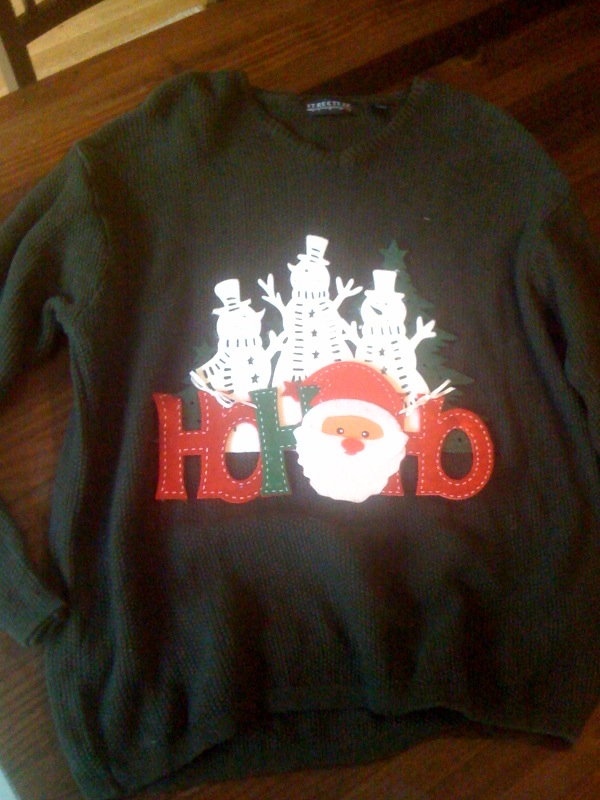 Ho Ho Ho!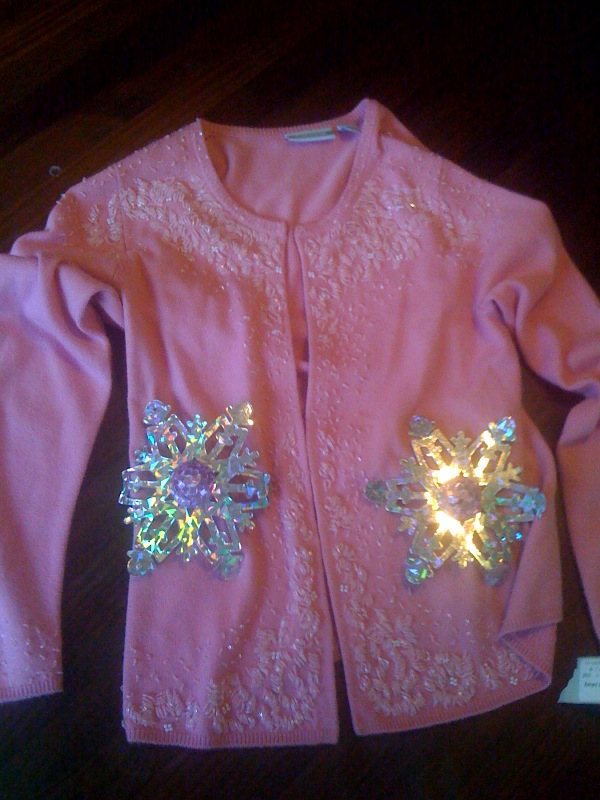 Oh No No No!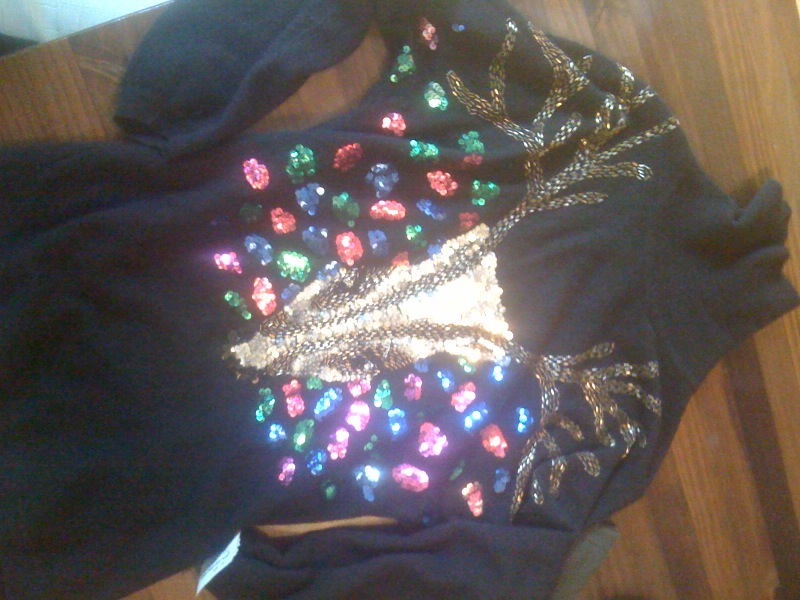 Whoa Whoa Whoa!
So there you have it. I'll be busy with my Co-hostess conjurring up festive decor, throw back food and a delicious concoction to fill the pine cone stencilled punch bowl.
It's ON people!