September 8th, 2010
This weekend we saw the movie, The Kids are All Right starring Annette Benning and Julianne Moore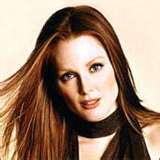 (who is consistently in my line up of famous folks I would die to have at an imagined 10 person celebrity dinner party). I loved this movie, on so many levels. And haven't really stopped thinking about it since. It was funny, poignant and relevant. There were so many jewels of wisdom to glean from this flick, about parenting, relationships, marriage and more. One of those was a comment made by Julianne Moore a new landscape designer suggesting the design concept of a project as "more is more" not minimal.
But I think what she is really suggesting is a metaphor for life. To Live abundantly.
I love it. "more is more" is my mantra, when it comes to a garden (like below)…or fashion (think layered necklaces like these on my second girl crush of the post, Sarah Jessica Parker!)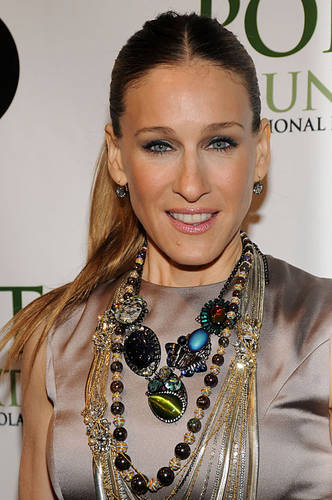 …or interior design (think clustered pieces and frames hung gallery style like this image taken from Apartment Therapy).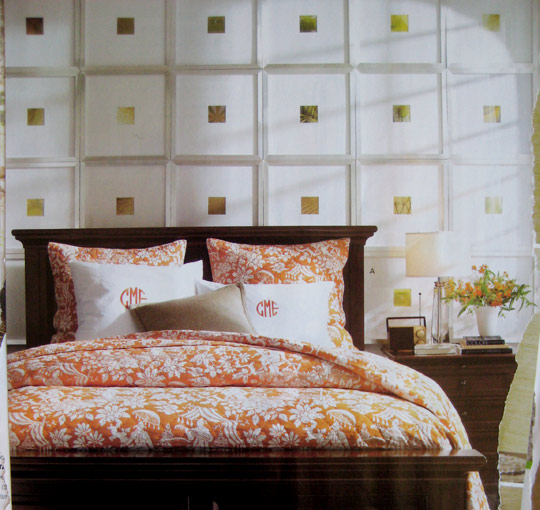 F. minimalism.
But back to the garden metaphor. I remember reading recently in one of those "what is in and what is out " magazine articles, that a lush un-manicured garden look is "out" and that what people really want now is functional purposeful gardens, like neat grids of herbs or something?? I say screw that, and that whoever said that never had the patience to wait and watch a garden space grow and evolve over time and become a space even more beautiful than originally envisioned.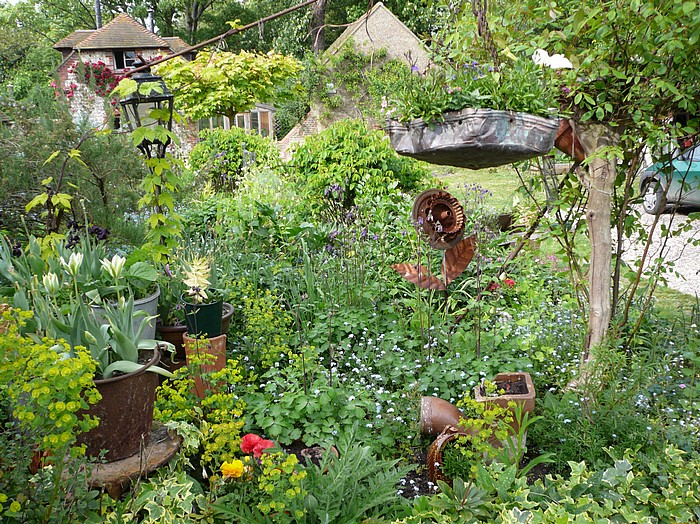 Life isn't a neat grid. It's messy and wild and beautiful, plus more is Moore!