September 28th, 2010
Boots.
OK, there are many wonderful aspects of Fall, but best thing about Fall fashion? Boots.
I love em. If I had to narrow my wadrobe investments, they would fall into 2 categories:great boots and great jackets. (You almost don't need much else to make a statement). Stay tuned for an awesome jacket post.
These are my favs. right now.
#1. Classic riding style. How cute are these camel (also favorite leather hue of the moment) colored ones? Found at Hayden-Harnett.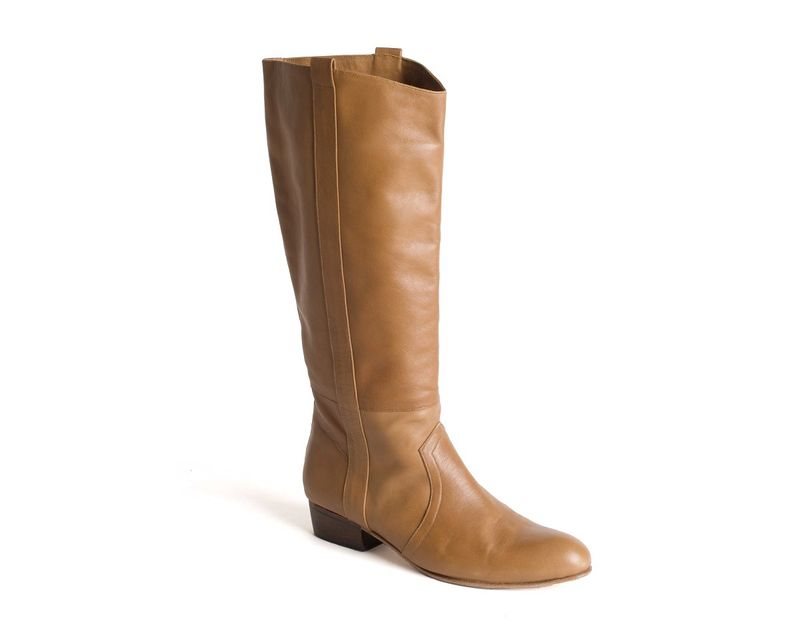 #2. Edgy, very "now" rocker look found at Piperlime and by Steve Madden.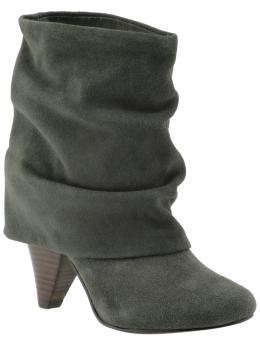 #3 Classic in another way. Frye's Motorcycle Boot.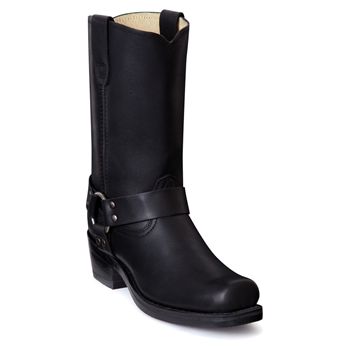 There you have it. I'm sure I don't have to tell you to rock over skinny jeans/pants, or with tights, skirts, etc. You can hardly go wrong.
PS I hope to not neglect you all too much. I am in the THICK of fundraising season. Good thing my boots were meant for walkin'!