August 5th, 2010
Growing up, I was a day dreamer. I would dream of what my life would look like someday. Funny enough, in so many ways, what my life has become, is pretty close to what I dreamed up. Granted, there has been a surprise or two along the way, but isn't that what makes things interesting?
I know there have been books written about this, like The Secret, It states that everything one wants/needs may be accomplished by only wishing it.
Do you believe it?
What is your ultimate dream?
Is it a profession you should have sought out and didn't…a lifestyle you're striving for…a way of giving back to the world that you somehow haven't gotten the chance to do yet?
I was inspired last weekend by the story of an artist, John Bukaty who paints live acrylic paintings at an event, like a concert or a wedding.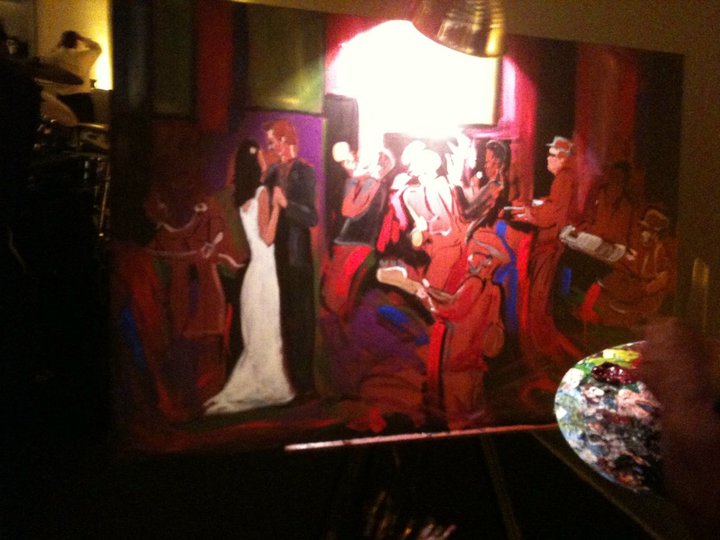 This person was someone we used to know when living in Chicago, working in an uninspired job and one day decided to quit, go to art school and reinvent himself. I love it.
For me, I have always wanted a summer getaway home on or near the water. A beach cottage in Sconset on Nantucket is my ultimate. You gotta dream big after all.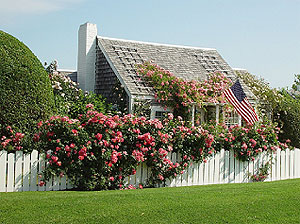 A place to drink in the ocean air…simply open the front door to sweep it out, read books, and come back to center with family and friends. Last weekend we were in Friday Harbor in the San Juan Islands it was breathtakingly beautiful,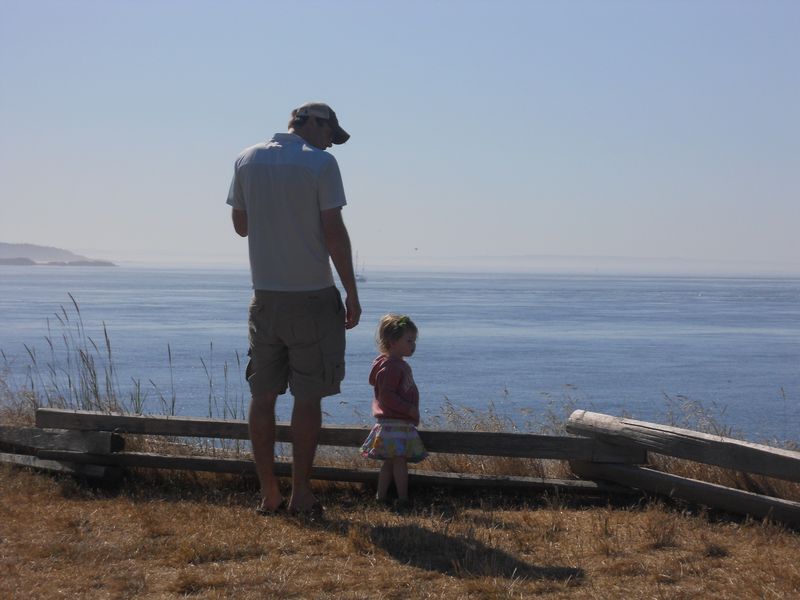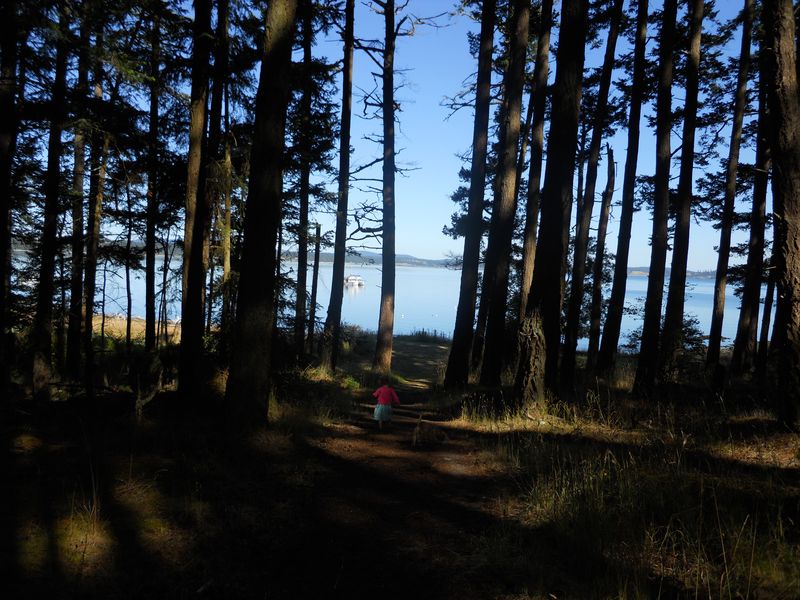 I had a chance to revisit my dream. that spot would certainly work too! Aren't I so flexible, ??? Ha!
Oh and some day I'm going to be on the other end of philanthropy and give a charitable "transformational gift" (or in other words, "BIG") as we call it in the industry, too. (I'm not that materialistic, and PS, it's a rule you can't judge people's dreams!)
At any rate, take in some of Tom Petty's wisdom and start "runnin' down your dreams…" Be the person you dreamed you would be.