July 7th, 2010
Stay-cations are great and all, but family road trips are the stuff of memory making, right? Doesn't everyone remember arguing with their siblings about who was "crossing over the other one's side" while cruising along in the family truckster? This past 4th of July we took a little drive out to the mountain resort of Suncadia, and thank god it was actually pretty close to home!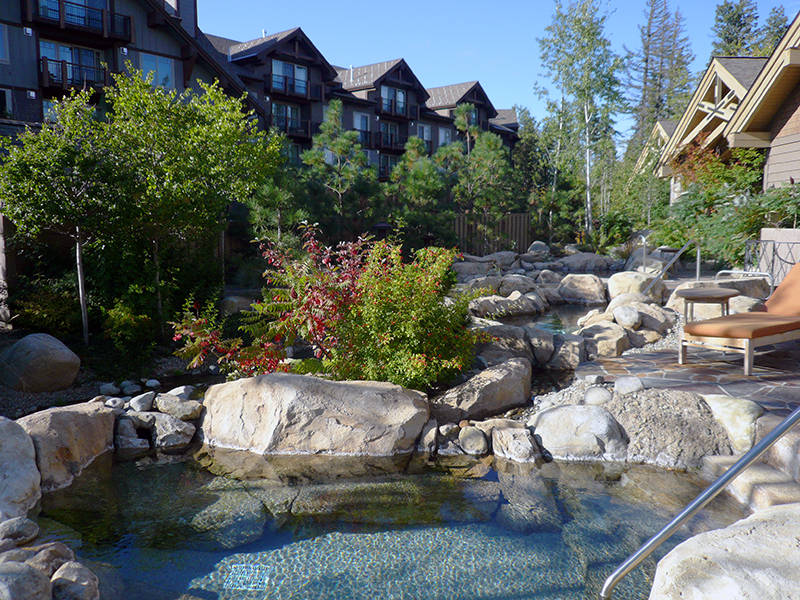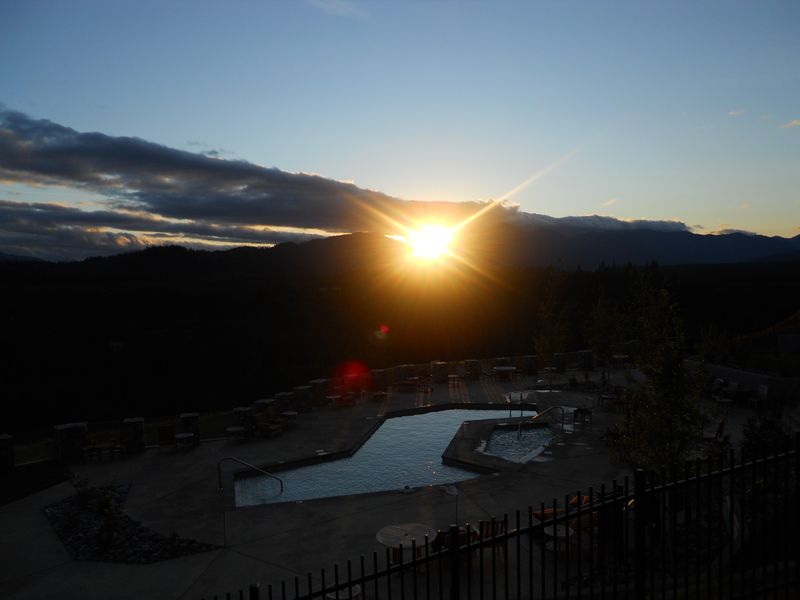 When looking through the pictures, my sister in law commented that it looked like Max Kellerman's Camp from Dirty Dancing. She was pretty much right.There were many firepits sprinkled about the grounds for S'more making, a watermelon eating contest, paddle boats, bike trails, pool with slides for the kids and a'hem, my husband too.And of course a cozy lodge that boasted gorgeous views as the centerpiece.
I also loved the little old-fashioned town of Roslyn, WA. An old coal mining town that reminds me of the ones I would love to visit in Colorado. So nice to visit a spot like this where everything moves a little slower, like this ride.

Check out our littlest Pat.
Up next, camping. Maybe…