July 16th, 2010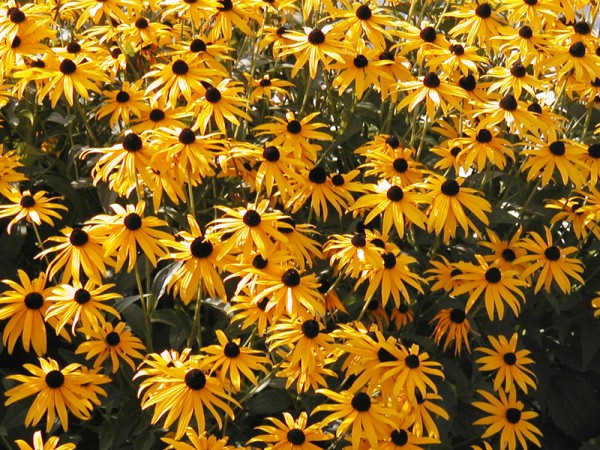 Ladies and Gentlemen: Summer is here!! So I thought I would present a Top 10 list. Enjoy!
1.LL Bean tote: this guy never goes out of style. classic.
2. Cape Cod Chips, I've said it before, some foods are worth being fat for. these fall into that category. the saltiness, the double cooked crunch and i have a real thing for the ones that are folded over thickly. i'm sure i've eaten a whole bag within a day at one point or another. one of my fondest memories of life include watching the sunset in Madaket with my newly named husband, one day after our wedding. we left the honeymoon cottage with a bottle of chardonnay, a bag of these and sat in fold up chairs watching the sun dip into the atlantic. perfection.
3. Eating a ripe peach: dripping over the kitchen sink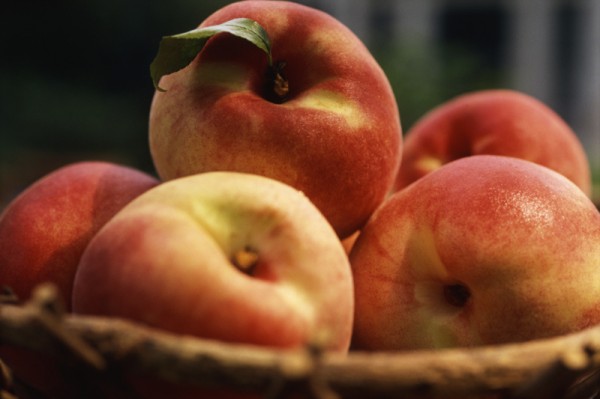 4. Light late nights: this time of year is what those of us in Seattle live for. A mild, dry,evening with a clear sky. A chance to sit out on the deck or garden with lingering conversation.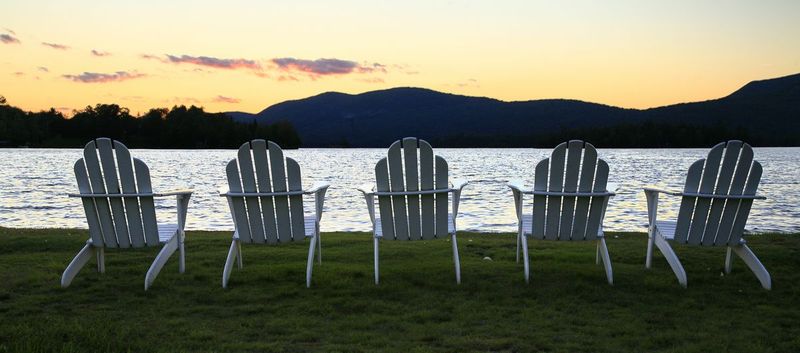 5. Red White and Blue Popsicles: a.k.a."bomb pops" probably not a p.c. termthese days, none the less, what my brother and I called them. retro and the perfect post-bbq, or a straight-out-of-the sprinkler–or better yet, before-the-sprinkler treat.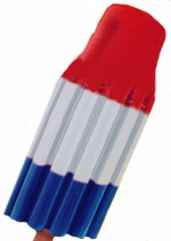 6. Flip Flops: the more basic the cuter. designer flip flops are not for me. i love haviannas and reefs. nothing says, "i don't care" more than this fashion statement.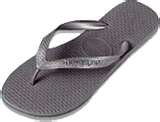 7. Black Eyed Susan's: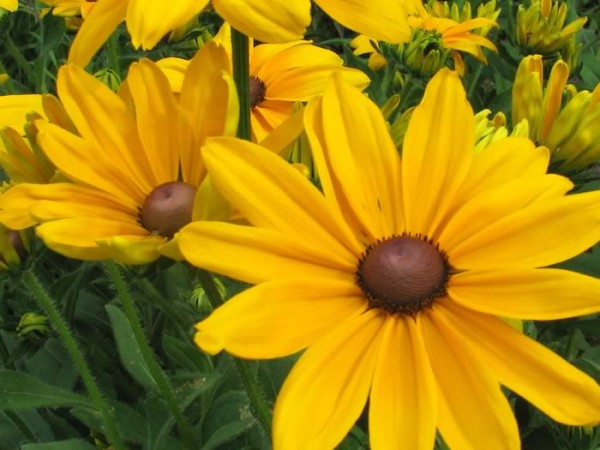 these are quintessential summer for me. i picture masses of these lined up in my grandmother's darien, ct. garden. every time i see one, I think of her and how dearly I miss her.  pretty much every day.
8. Heirloom Tomatoes: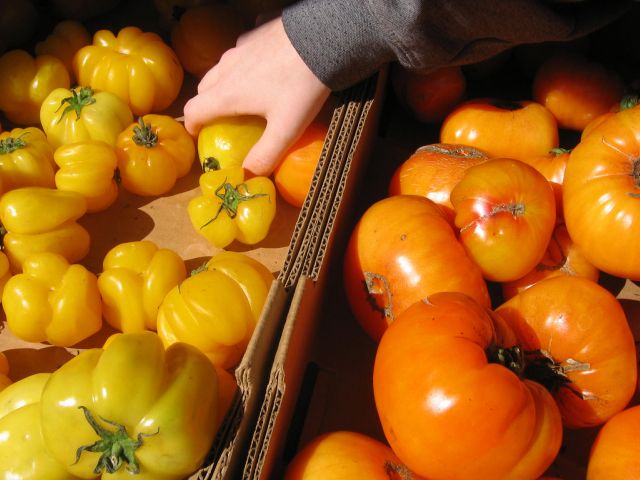 another defining fruit of summer. my favorite come from Bartlett's Farm in Nantucket. A perfectly ripe one literally tastes like sunshine tome. drizzle with some balsamic, extra virgin olive oil, top with freshly chopped basil and salt and pepper–it doesn't get much better.
9. Seersucker
light breathable fabrics are key plus there's the "prep" factor that i'm always all over. my husband came home from a business trip the other day sporting a penguin seersucker suit. i about died. what a sucker i am for seersucker!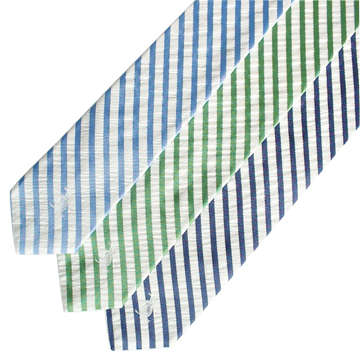 10. Fireflies; these little creature sdon't seem to be a summer-time occurrence in Seattle, i'm sure there's some scientific or weather-related reason. but to me, catching fireflies on a summer night is the stuff of dreams. 100% magical and care-free.
everlasting summer…P.S. can you tell I'm missing Nantucket and the East? only about a million mentions in this post…:)