May 4th, 2010
Need an arts fix?  The arts scene in Seattle is rockin', so check them out:
Where would Seattle and the grunge music scene be without legendary rocker Kurt Cobain?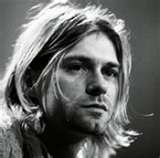 The works on display beginning May 13, 2010-September 2010 pay homage to a life lived too shortly by Kurt and the generation he represented at Seattle Art Museum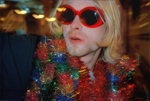 Which leads us into a multi-artistic celebration of another lost great…Seattle Celebrates Leonard Bernstein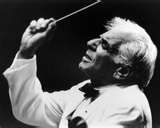 beginning now through the month of June, we celebrate "one of the most prodigally talented and successful musicians in American history." New York Times There is so much going on with this festival, you must check this calendar in the above link carefully beginning May 8th, with a young persons concert at Seattle Symphony conducted by Maestro Gerard Schwarz.
And finally head to the theater to realize the entertainment of bringing back the art of story telling within the context of an ancient tale at the world premiere of An Iliad being performed at The Seattle Repertory Theatre April 9-May 16.