April 1st, 2010
One of the most fun and amazing side effects of this new project, Living Well 7, (and yes by the way we are working on a Website…) is that so many cool sites, blogs, restaurants, boutiques, etc.get brought to my attention by readers and friends alike. Then I digest and bring the highlights to all of you!
One semi-recent discovery is One Kings Lane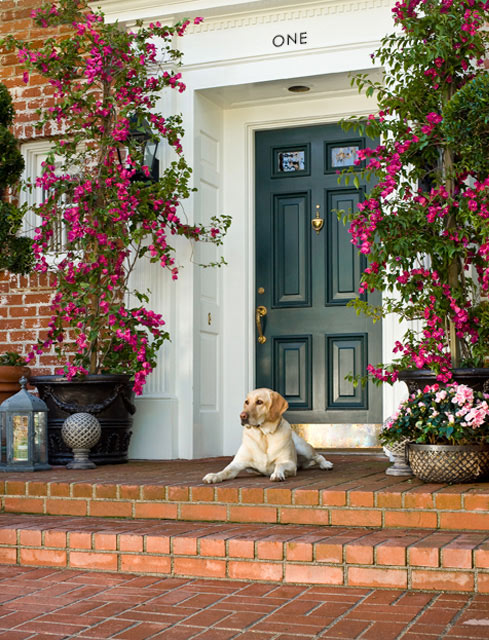 (first by my buddy, L.R. a few weeks ago and then by my M.I.L. This is a home and design membership site which you must join (it's free), but it is well worth it. The site features weekly sales of inspired decor, like gorgeous accessories, furnishing, etc.
Some of my favorite things this week include: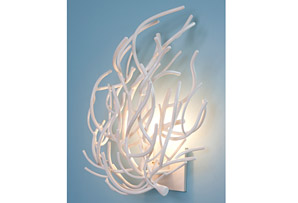 Distinctive coral sconce to grace a hallway or special room. $899 (retails for $2,400)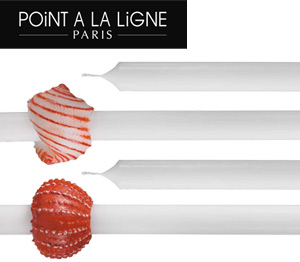 and these lovely candlesticks by Point a la Ligne with beautiful embelishments from the sea. $19 for a set of 6 (that retail at $50.)
and these whimsical deco napkin rings by home, james! for $19 for a set of 4, (retail $40).
As you can see,the prices are much more competitive than retail, so (up to 70% off) I find that things sell out pretty quickly in the manner of an auction, so you must be quick to decide. As if you need another reason to check out this site, I love, love, love the designer profiles posted and tips and resources they share. Some of the world's best tastemakers like Barbara Barry, Elle Decor and Emma Jane Pilkington post their ideas to share.
Happy Hunting!