March 16th, 2010
Ahhh, you'd like to channel the luck of the Irish, would you? Well you're going to have to dress the part. You know you're going to partake in some of the festivities of the holiday tomorrow. But what to wear?
Style guide follows (Note: I've included male and female options–so no excuses!):
Throw a quick chapeau on your noggin'. I love both the Irish driving hats like this mossy fellow for guys…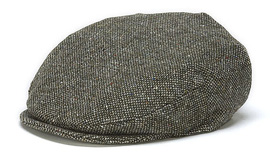 and the Irish Walking hat found on somethingirish, is so cute for girls. Plus these have stylish staying power beyond 3/17…

Cool pants to rock, think "go big or go home" and about bringing a little extra flair to the party. Gents…


Found on Orvis.
And ladies, these are for you, from my favorite purveyor of "prep-chic", Vineyard Vines.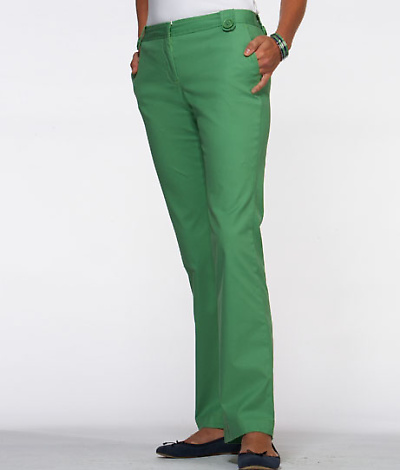 And finally for that finishing touch south of your ankles, guys, are you loving these Pumas?

Ladies, last and certainly not least, I bring you Christian Louboutin!! Dare to dream, dare to dream.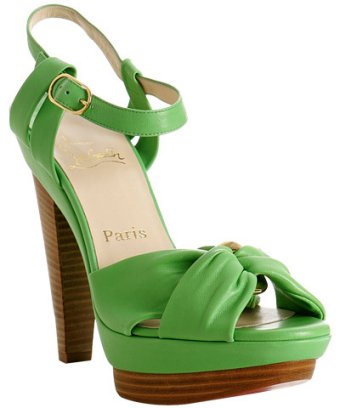 ERIN GO BRAUGH! (share my blog with a friend and I'll tell you what it means:)