March 24th, 2010
And then my heart with pleasure fills, and dances with the daffodils
(William Wordsworth)
As we are in some sort of fast track to spring mode here in Seattle, (not that I'm complaining), the daffy's are definitely out and you better catch em while you can as they won't be here for long. Glad I snapped this photo a few days ago showing them in their crowning glory at Pikes Place Market.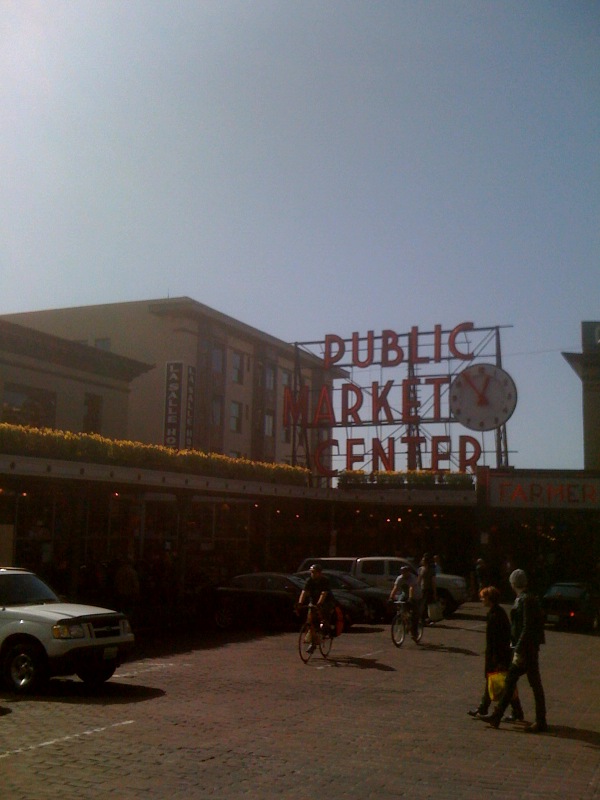 as they already seem by today to have peaked. You can buy 12 stems of little sunshine for $3 bucks right at the market right now. Now that fits into everyone's budget.
A lot further from home, but our East Coast adopted home-away-from-home, Nantucket Island, prepares for their annual nod to spring, Daffodil Festival April 23-25, 2010.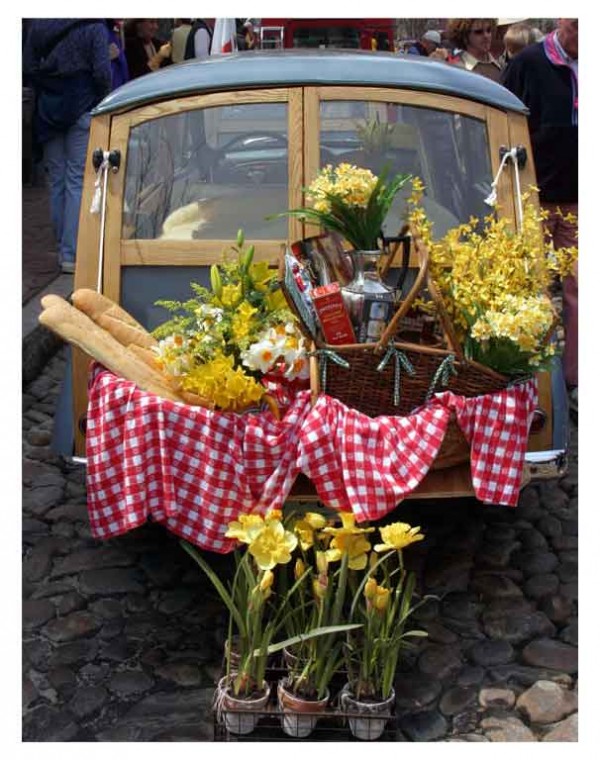 This annual festival beloved by Islander's and visitors alike really wakes up the Island for warmer months ahead. Some of the special festivities of the weekend include an antique car parade, hat pageant and children's and dog parade. Can you say Americana?
Check this link to see if there is a Daffodil festival in your neck of the woods. Isn't there is a Website for everything now?
If there isn't, I'm sure you can celebrate this symbolic start to spring in lots of other sunny fun ways.
Like check out this darling J. Mendel daffodil ruffle dress available at Style Bop.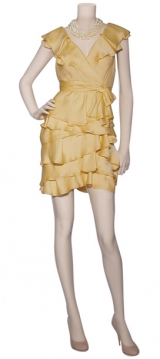 Or add a bright yellow throw pillow to your sofa like this one found at Piecesinc.com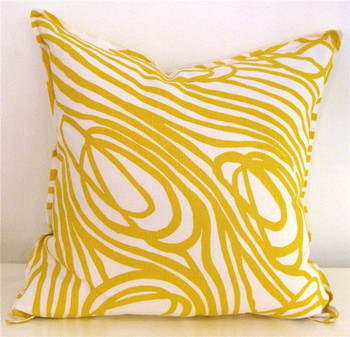 Or add a piece of art like this lovely daffodil chandelier to your décor Bakara chandeliers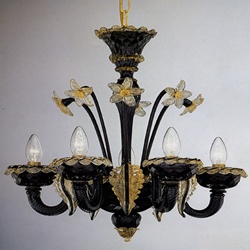 Hope you your heart is filled with a little more pleasure, that William Wordsworth, really knew his stuff!