January 21st, 2010
Who needs a little fun? What a challenging and relative subject to write about, but I'm pretty sure we all need a little more of it. Some days, it hardly takes more than a pair or sweatpants and a gossip magazine to be declared "a fun evening", but lately I have to admit, I'm perma-day-dreaming of escape plans to interesting locales. VACATION baby! Universally accepted as "fun"
Step #1 Shop for flights on Bing price predictor. I love this tool, and most you are probably laughing that this was woven in, but really truly you should check it out: bing travel. The technology for fare-casting is really cool it tells you whether to wait or buy now based on flights rising or declining.
Step #2 Accommodations. As part of the 5 million changes and adjustments to our post-kid lifestyle, gone are the days of vacationing comfortably in hotels. Spending a night or two in a boutique hotel with 2 toddlers and 2 adults in one room, and the requisite "gear" ,is pretty much like being in a torture chamber. Remind me to tell you about the room service in the hallway scenario as we attempted to wait out a screaming baby trying to fall asleep in a pack in play around midnight…to this day I am amazed we didn't get booted on out of there.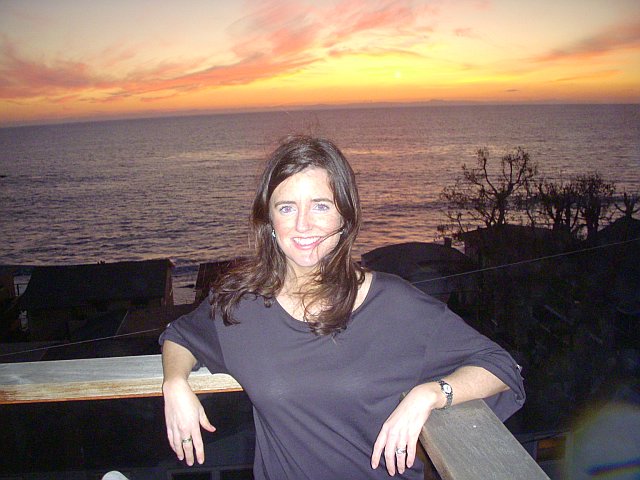 Fear not, there is a wonderful solution. Vacation rental by owner, or vrbo. This has been a savior for us. Depending on where you are going there is usually an abundance of inventory that spans from modest to luxe. I tend to only go with those where lots of photos are posted and when I feel a good rapport with the homeowner through email and phone exchanges. We recently rented this little gem. A French cottage by the sea: http://www.vrbo.com/175923 I would return here again and again!
Do I miss room service? A little. C'est la vie and Happy Vacay.